About Us
In a time when the world of business is rapidly changing with globalization, cloud technology, fintech and artificial intelligence, we believe that human expertise in every aspect of business is still very much needed even when the revolution of Industry 4.0 starting soon.
While many organizations might still be in denial about how Industry 4.0 could impact their business, several others are implementing changes today and preparing for future challenge.
That is why, before the new business landscape makes your company irrelevant in the market, you should start analyzing, take an appropriate step and choose the best strategy in order to achieve your business target.
After more than three decades in the professional services industry, Zahar Advisory Group (ZAG) are always ready to serve our client in the best manner. We love to help them look their future from a different business perspective where they can leverage all the opportunities, practice a good governance, reduce their cost and operational burden and at the same time creating healthy financial position which enable them to contribute more to the community and societies.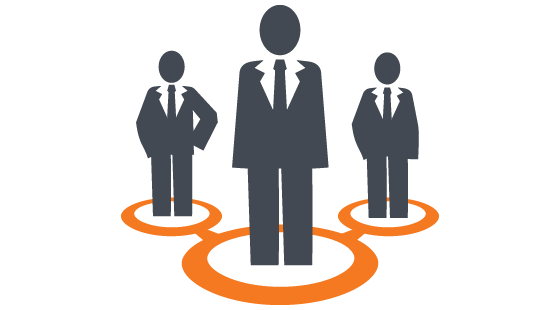 The Firm
Zahar Advisory Group is a business consulting and corporate advisory firm established since 1988. We catered a wide range of innovative advisory and consulting services including corporate secretarial, tax consulting, business training and also business research. Over the last 30 years ZAG has been trusted partner of more than thousandof corporate bodies, companies, enterprises, cooperative society, association and also individuals with consistently delivering incredible value, tremendous benefit and great impact on their business performance.
Our business philosophy, our core values, vision and mission always reflect our service performance and client's satisfaction. Through "smart partnership" collaboration between the firm and clients, together we built a strong mutual respect and relationship along the way.
Vision
To be the most successful business advisory firm and the best place for professionals to pursue their career in Malaysia.
Mission
Consistently provide the highest level of professional consulting services with integrity and accountability.